About Kathleen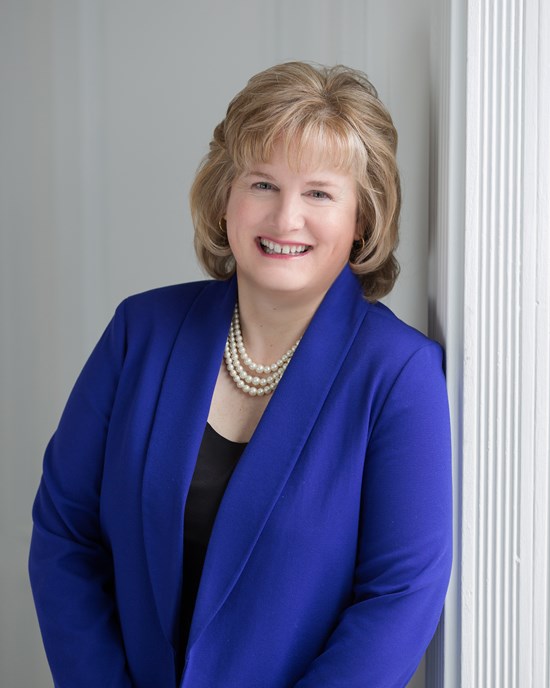 I love Livonia and the people, businesses and organizations that make our city exceptional. Many of you know that I am a tireless cheerleader for our community, but I am not naive nor do I overlook the challenges that we face. We must be excellent stewards of our financial resources and remain committed to fiscal stability and taxpayer accountability. We must also remain committed to good and transparent government.
I have the skills, experience and integrity required to move Livonia forward by making the best use of our resources and taxpayers' money. I know how government works and how essential collaboration is – whether it is among our city council members, between our council and the mayor, or between Livonia and Wayne County or the State of Michigan. I am positive and optimistic and absolutely committed to this great city.
With a humble and grateful heart I ask for your support and your vote.