Photos
Photos from the campaign trail of Kathleen McIntyre for Livonia City Council.
Sunday, June 23, 2019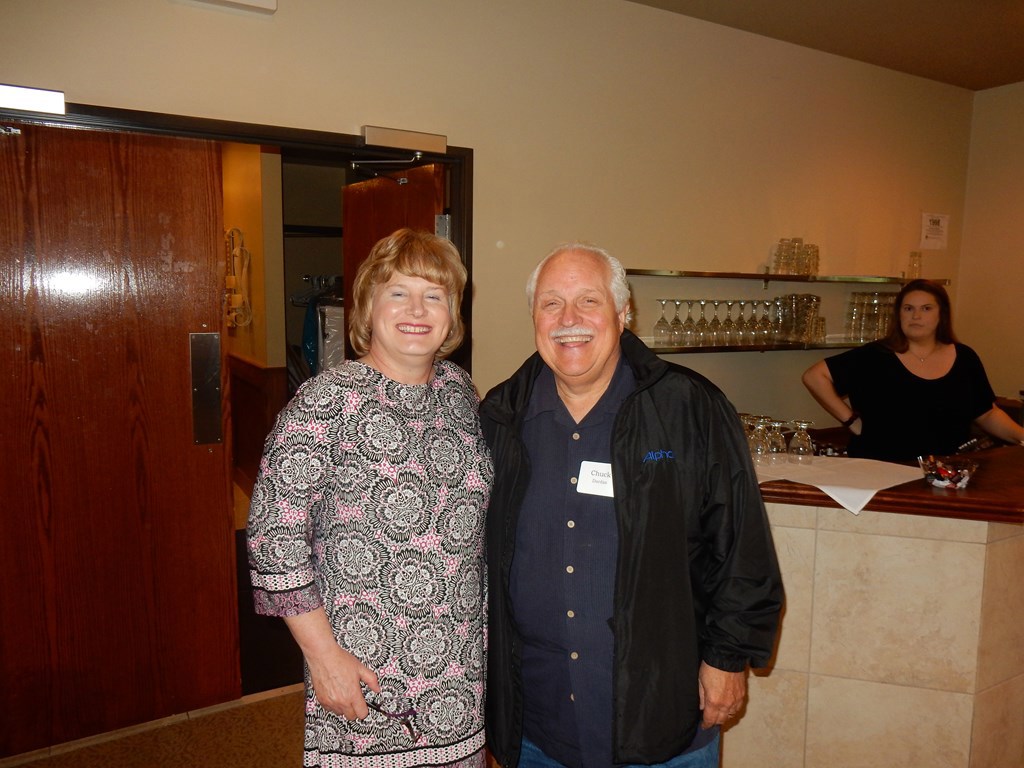 Friend and supporters came out in a lively event at 1 Under.
---
Monday, June 17, 2019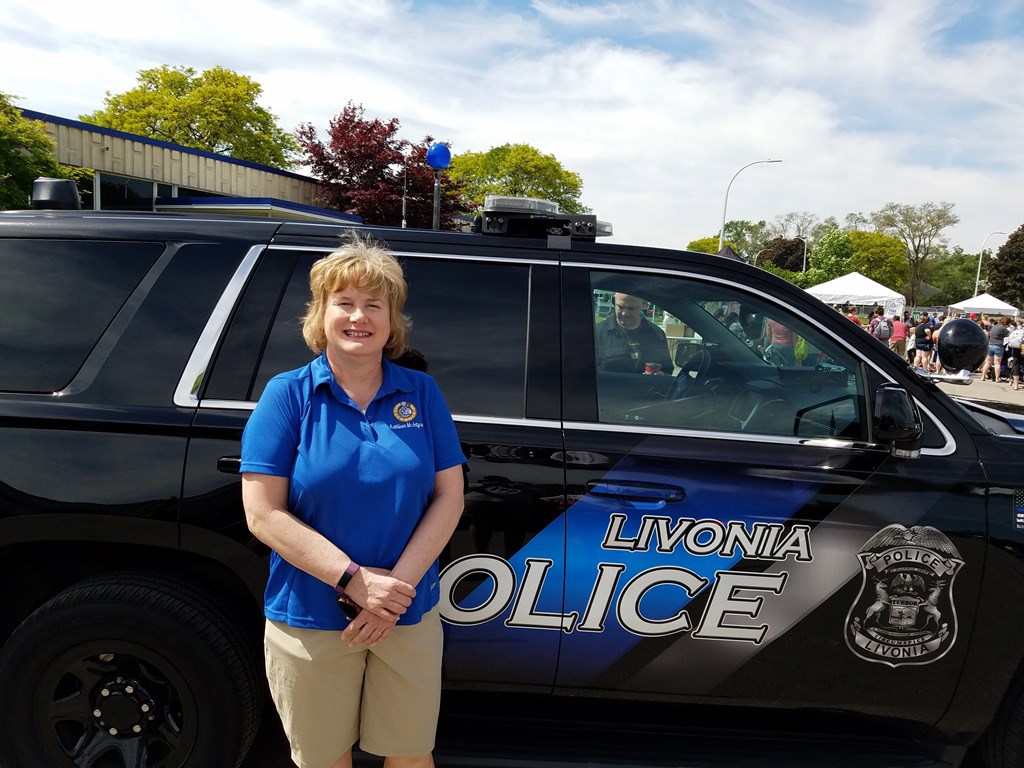 Livonia's annual Passport to Safety hosted by our fine Police and Fire Department
---
Sunday, May 5, 2019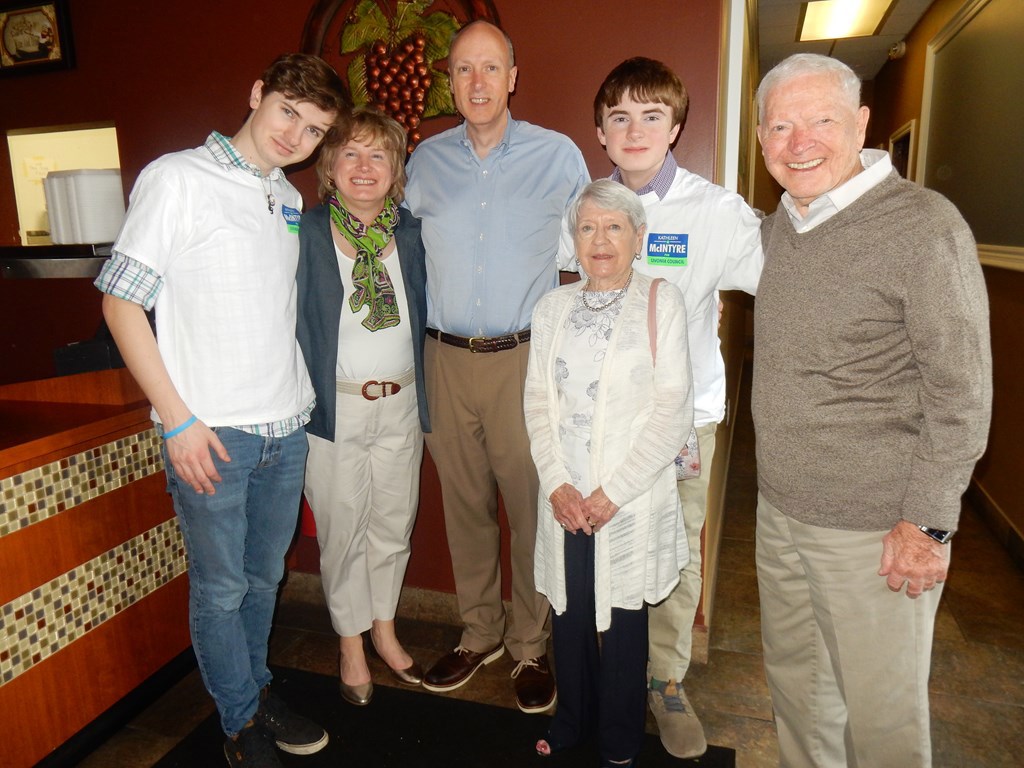 A great event with family and friends. The food and hospitality of Luigi's Pizza Café was fabulous as always.